Ontime creates experiences, builds and strengthens brands, and opens up new and exciting marketing opportunities, both in the digital and physical realms.
Be it business growth, marketing strategy guidance, robust online presence, constructive engagement of social media audiences, an innovative visual identity, transmission of ideas through imagery, video, podcast, and a partner defined by expertise and reliability, you can find it here with us.
Our own-built brands testify to our vision of how marketing and communication should be. Netcast Zone, has grown to a vast collection of content, a way for creators' voices to be heard, and a community of diverse individuals, in its yet short lifespan of three years. Moove, an audio-only platform for podcast content, serves as a space wherein critical thought and freedom of expression thrive. Ventus offers quality cycling clothing and equipment, with performance being its focal point, while bringing the community of passionate cyclists, professional or hobbyist, together.
Through Netcast Zone we deliver content and human stories. Our mission is to reveal the untold stories of our peers, stories that might impact individuals, inspire and give value. Our vision is to broad the podcast medium into a powerful way of delivering content with context and provide knowledge, inspiration, promotion of value and blueprints of success and failure.
Born from a love in an athletic and healthier world, Ventus Performance Wear's vision is to create the world's finest clothing in the cycling and running industry, offering the feeling of comfort, performance and style to all athletes, from absolute beginners to professional individuals and teams, with the only purpose to make you feel better in your own skin.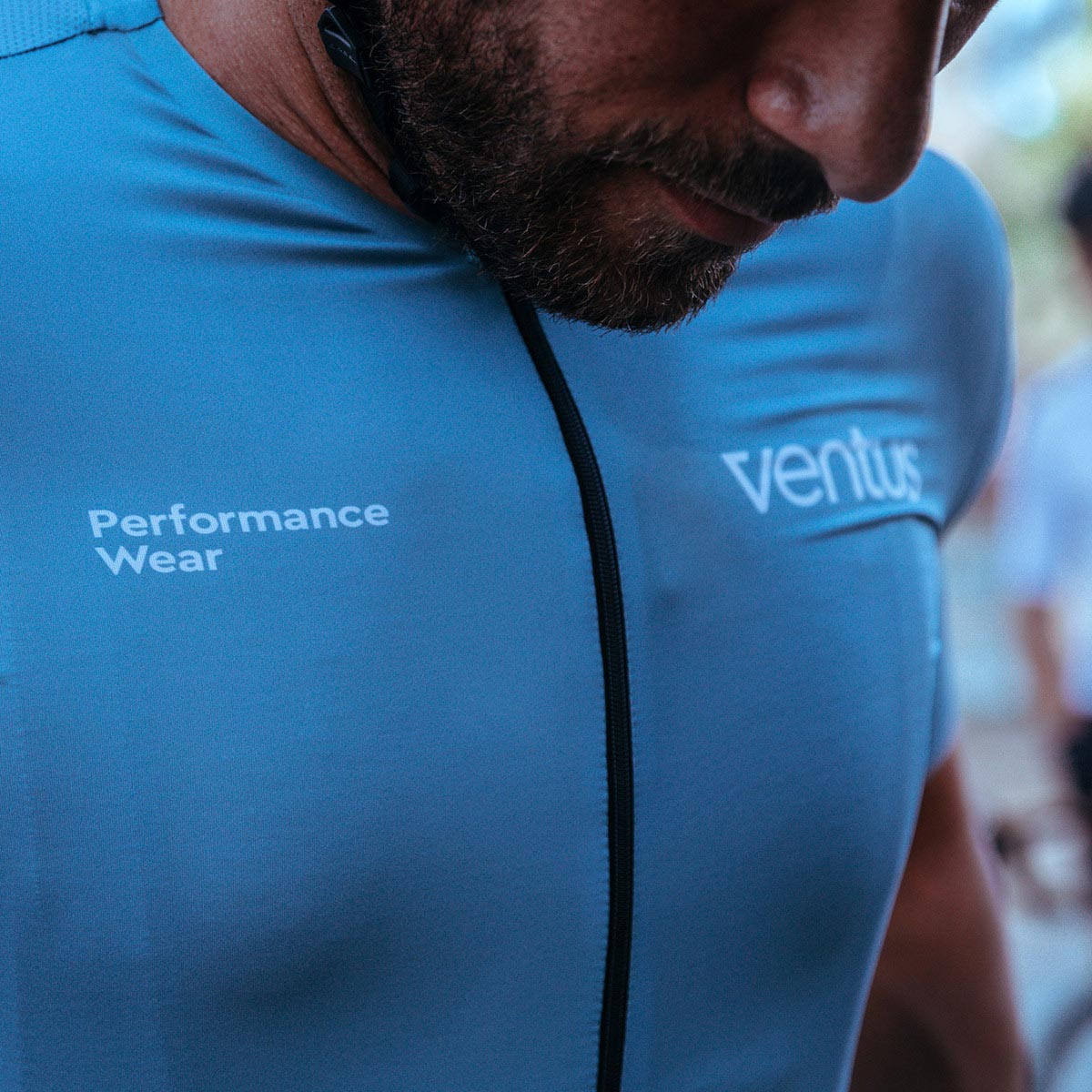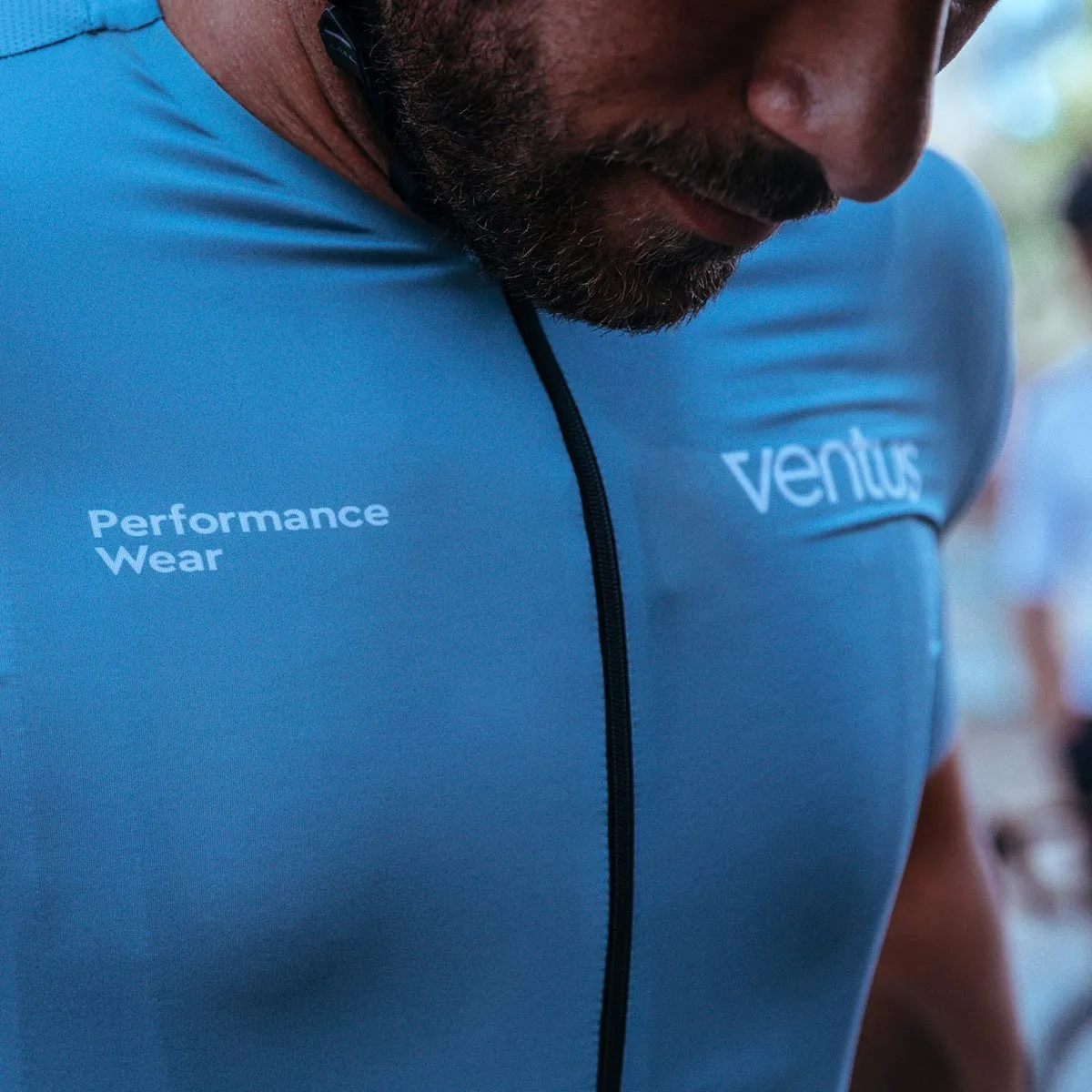 Some of our incredible clients